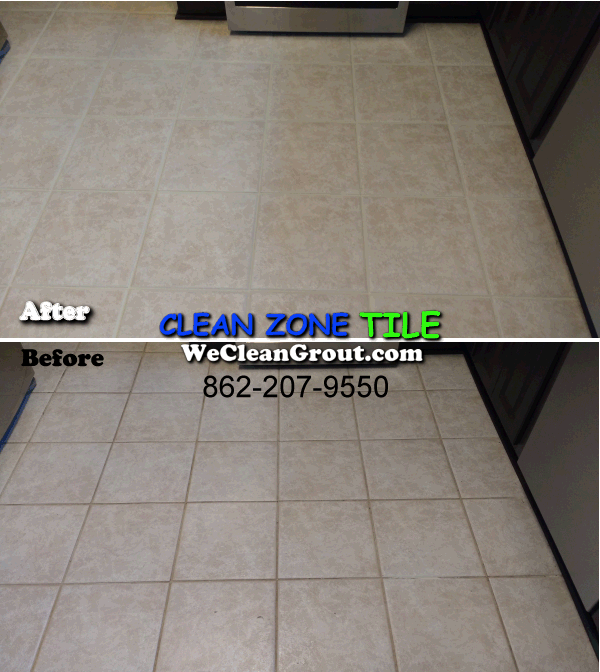 Tile and grout cleaning in Parsippany, New Jersey today. After cleaning the tile and grout we color sealed the grout.  Our grout sealer will keep your floors looking like new for years to come and make regular cleaning a breeze.
Nice to start off another successful year with another happy customer!
For a free quote use our Contact Form or give us a call at 862-207-9550.